Secrets of sculpting nails
Free webinar by Anastasia Luksha
November, 19th at 12:00 pm EST (Eastern Standard time)
9:00 am PST, 10:00 am MST, 11:00 am CST.
Anastasia Luksha,
NSI Master Expert, award winning nail technician, educator and judge.
I look forward to meeting you on Saturday, November, 19th at 12:00 pm EST.
We will talk about nail preparation with electric file, and form fitting.

And we will do some practice nails. I will show you easy acrylic sculpting techniques and very simple but eye-catching designs.

Sign up Today!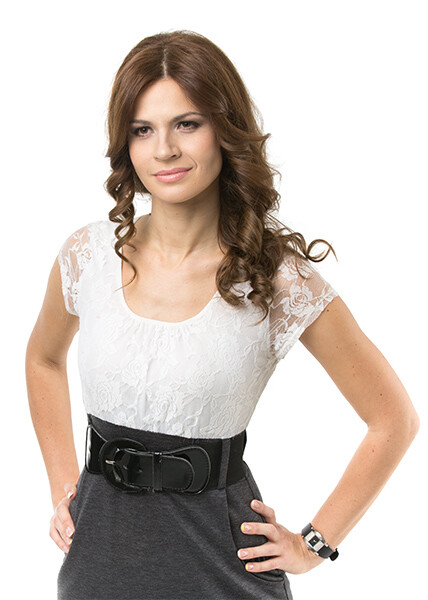 5 steps to get started and become a nail technician
How to choose the right products
How to prep natural nails for sculpting with e-file
How to choose the right drill bits?
Secret for fitting nail forms
Acrylic sculpting in 3 steps
Hungry for knowledge? There is more for you!
At the end of the webinar I will also show you couple easy designs that you can practice with me and try it on your clients the same day!
If you want to practice with me get these products ready:
Paper, pen;
Platinum forms;
Sharp scissors;
C-curve tools;
180, 150 grit files (Endurance);
240 grit Buffer or Lavender buffer;
NSI Glaze ' N Go (Tack free gel Top Coat);
LED Lamp;
Attraction or Secrets monomer;
Opal shimmer or any other glitter;


Acrylic powders:
Any cover pink acrylic powder - NSI Rose Blush or Peach Blush;
Secrets Disguise or Secrets Conceal;
NSI Crystal Clear;
NSI Pure White;
Acrylic brush — #6 Baby Grand or Precision Brush;
HD Detailer Brush (or small size synthetic brush #0);
Rhinestones (different colors);
Bullion (silver or gold, black).
Beginners;
Licensed nail technicians;
Experienced nai technicians who like to learn new things.
Total newbie?
Even if you are just thinking to dive into nail industry, this webinar is just for you! I will show you easy techniques and explain how to choose the right products to work with.